Complete the Journey to Reading…
Printable Materials and a Next Generation Online Learning System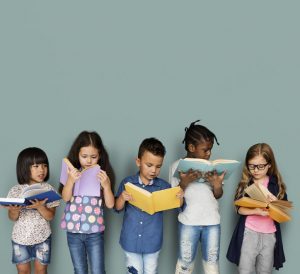 Step by Step Instructions: Our course is divided up into 15 unique steps. Each step builds on the prior step to systematically teach your child to read.
More than 200 printable worksheets.
More than 500 professionally illustrated flashcards, both online (with pronunciations) and printable.
More than 20 online stories for your child to read.
Videos with instructions for each step and vocabulary builder videos.
Multiple online learning games to reinforce what your child is learning.
Price: $69.95 for 2 Years with Instant Access
Works on Most Phones, Tablets, and Computers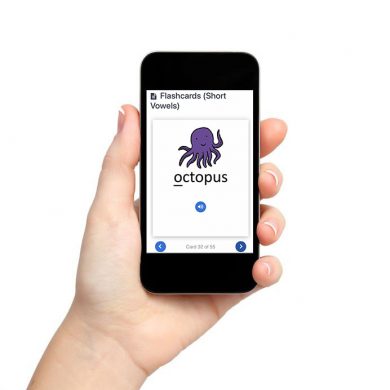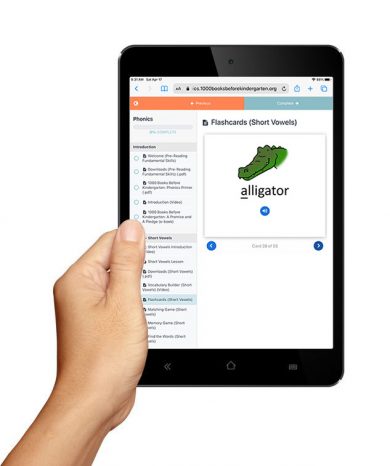 Improve Your Child's Vocabulary, Language, and Communication Skills

Price: $69.95 for 2 Years with Instant Access
Two years of Access to the Online Learning System and All Content
Our program combines traditional flashcards and worksheets that you print yourself with a next generation online learning management system.
Price: $69.95 for 2 Years with Instant Access